Restructuring & Finance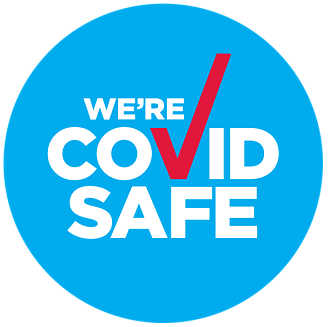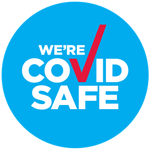 19 March 2020 - Norman Donato
COVID-19 will have an immediate impact on the financial affairs of all businesses.  Your business will need to consider its obligations to its creditors including:
lenders;

trade creditors/suppliers;

government and semi-government authorities including the ATO.
What should you do?  What you should not do, is bury your head in the sand.
Taking active steps and measures now to:
understand and manage your obligations

restructure and manage your financial commitments,
may be the difference between being able to ride out the wave or be dumped by it.
Are you trading insolvent and personal liable?  How can you ensure that you have an appropriate plan or defence to a claim for insolvent trading?  Can you take advantage of safe harbour provisions under the Corporations Act and continue to trade through these issues?  These are all questions that you need to consider and address otherwise the impact of COVID-19 on your financial position will linger much longer than the threat to your physical health.
Working through the financial issues and developing a plan that works for you and your creditors may be the best course of action.  Acting now and speaking with your creditors is likely to make the difference between sailing through the current storm or drowning under a sea of red.  The good news is that every business is in the same boat, to some extent or another.  Provided the panic and distrust does not set in, we should be able to assist you to have sensible conversations with your creditors and work together to find a plan to stay afloat through these unprecedented times.